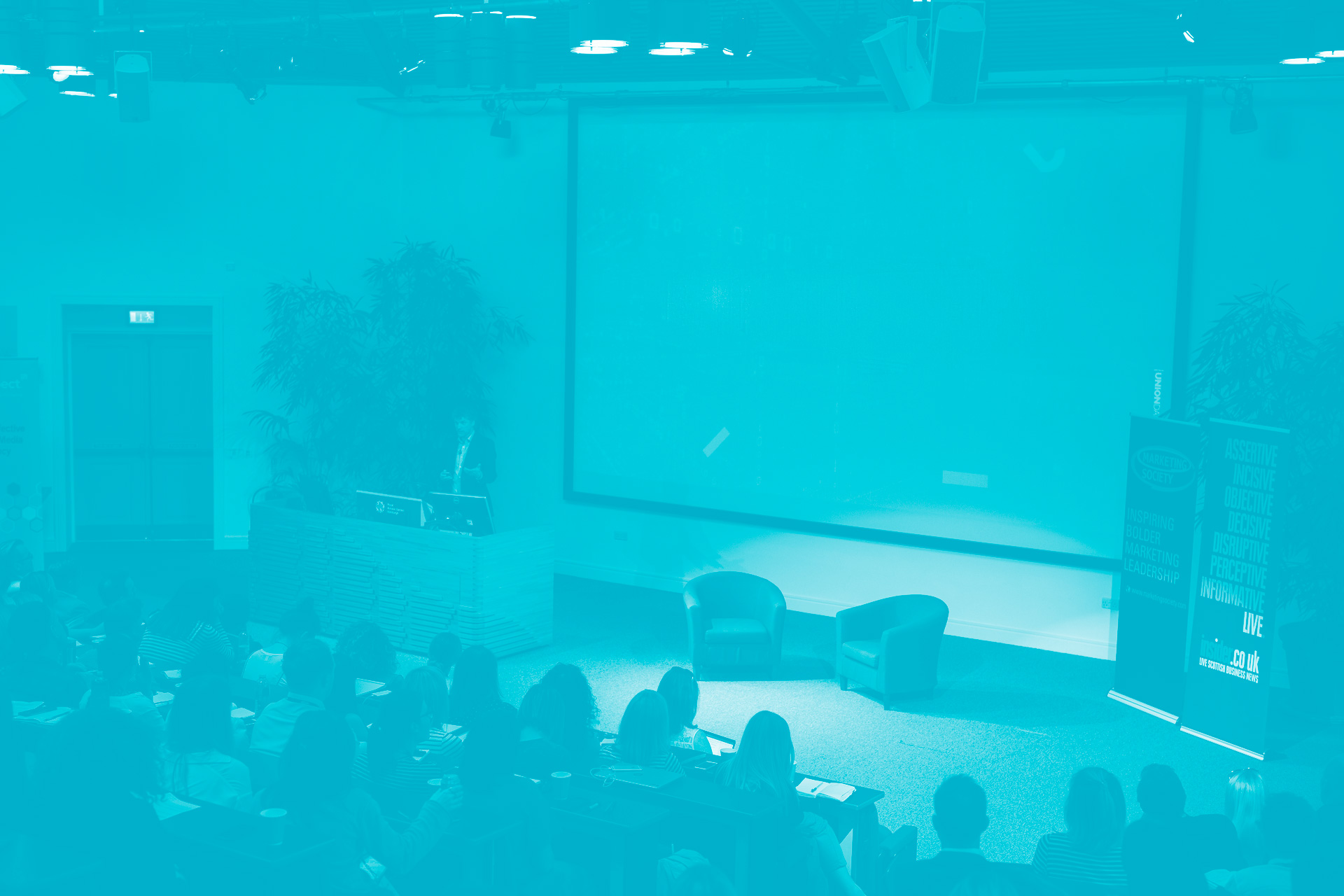 Data isn't big or clever when it's overwhelming.
With the pace of change in the world today, it can be hard to make sense of what data is actually useful for your business. But we're here to make it easy.
We exist to help you harness the power of data and boost the effectiveness of your marketing. It's an approach we call Data Sharpening.
From data audits, analytics and strategy to customer profiling and segmentation modelling – our range of data services help you tap the full potential of your organisation, your brand and your customers.
Read about how our services have helped our clients before, or get in touch to discuss how we can help you.
Our Services