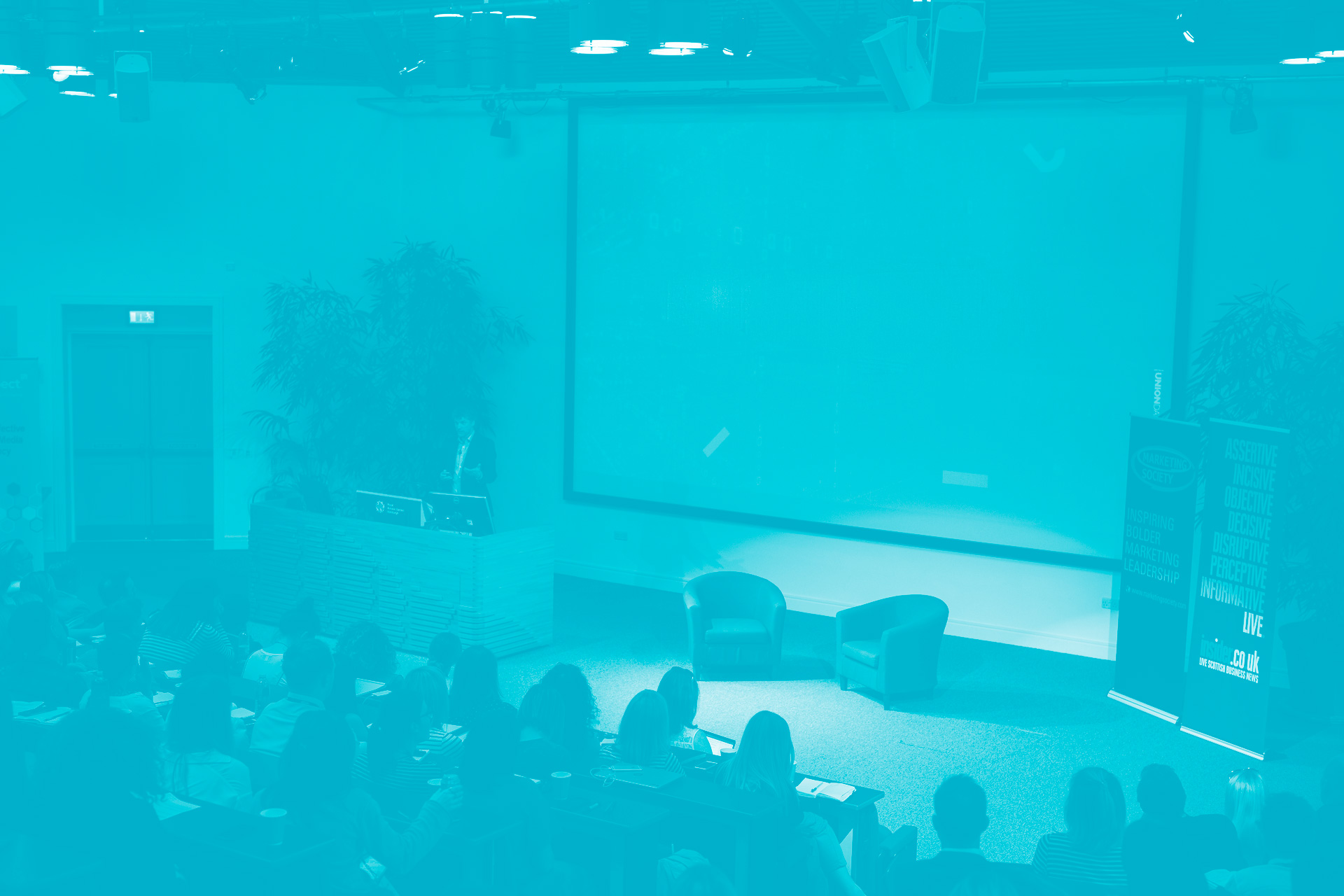 Data analysis to make your marketing more effective.
At Union Data we analyse our clients' data to help make their marketing better targeted, more efficient and more effective.
We help you to understand the data you have through our proven data exploration process, to develop a strategy to maximise the use of data across the organisation, and to store it efficiently in a Customer Data Platform. Our expert team analyse your data to uncover valuable insight, profile your customers to ensure you understand their needs, and segment your audience to ensure you are reaching each part effectively. It's an approach we call Data Sharpening.
Our range of data services help you tap the full potential of your organisation, your brand and your customers. From data audits, analytics and strategy to customer profiling and segmentation modelling. Understanding how your audience are behaving through intelligent, thorough data analysis and adapting your strategic approach to reflect that insight can pay real dividends.
Read about how our services have helped our clients before, or get in touch to discuss how we can help you.
Our Services